Retinal analysis for everyone
We strive for fast, affordable and accurate retinal screening, and analysis.
We want to make retinal screening and analysis affordable for the majority of population.
We offer fast, affordable and accurate retinal screening.
Screening for everyone
By utilizing routine AI driven analysis combined with retinal screening we want to achieve the broad scan for up to 80% of given populations. We, quite literally, want to make retinal screening affordable to anyone.
Excellent accuracy
AI driven retinal analysis makes Our goals possible. With the accuracy of 98% and zero false negative outcomes ophthalmologists can perform a higher number of scans and leave the routine work up to the AI analysis.
Early detected disorders
80% of expense in public healthcare is generated via late diagnoses, our goal and mission is to lower these alarming numbers. Fast analysis means early diagnosis. Healthier society means lower public expenses.
Start of

the Project
Alpha

Version Done
Cooperation with
IT4Innovations
We received dotation in the
Trend Program

in association with TACR
Beta Version

done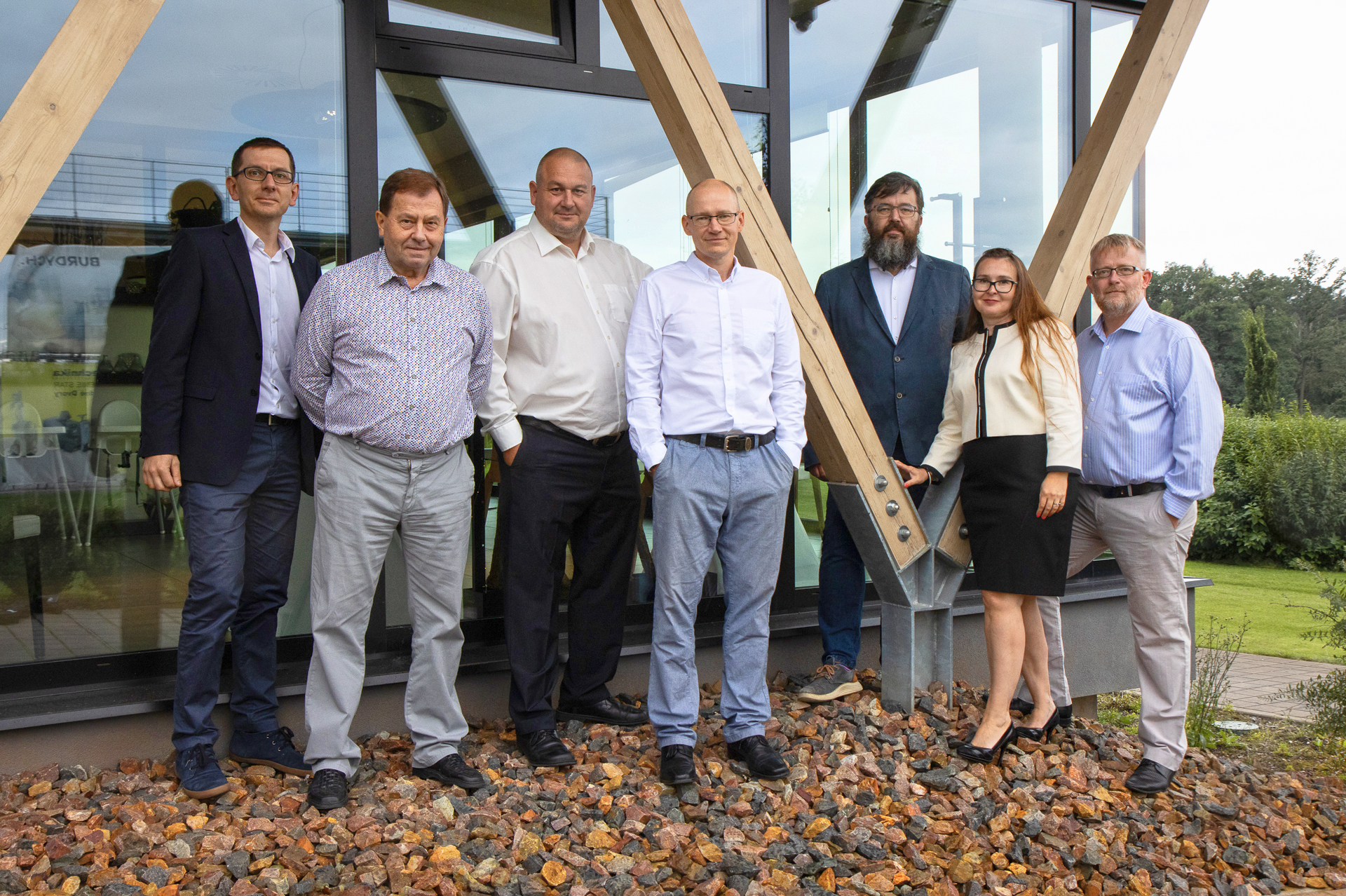 Doctors, IT specialists, and scientists to create an innovative product that changes the game in Ophthalmology and the diagnostics of respective diseases.
prof. MUDr. Pavel Rozsíval, CSc., FEBO,
Globally renowned specialist in Eye Surgery Chairman of the Czech Ophthalmic Society (ČSL JEP)
doc. MUDr. Jan Studnička, Ph.D.
Specialist in vitreo-retinal disease diagnostics, age-related macular degeneration, diabetic retinopathy and other retinal diseases
Eye doctor with long and diverse managerial background in running a chain of eye clinics
Expert on Innovation and business development
Expert on developing solutions and implementing IT systems
Graduate of Masaryk university and Expert on legal agenda.
Lead data scientist, and study design consultant.
This project is Co-founded by national support of Technological agency of Czech Republic.
www.tacr.cz
Research benefcial for society